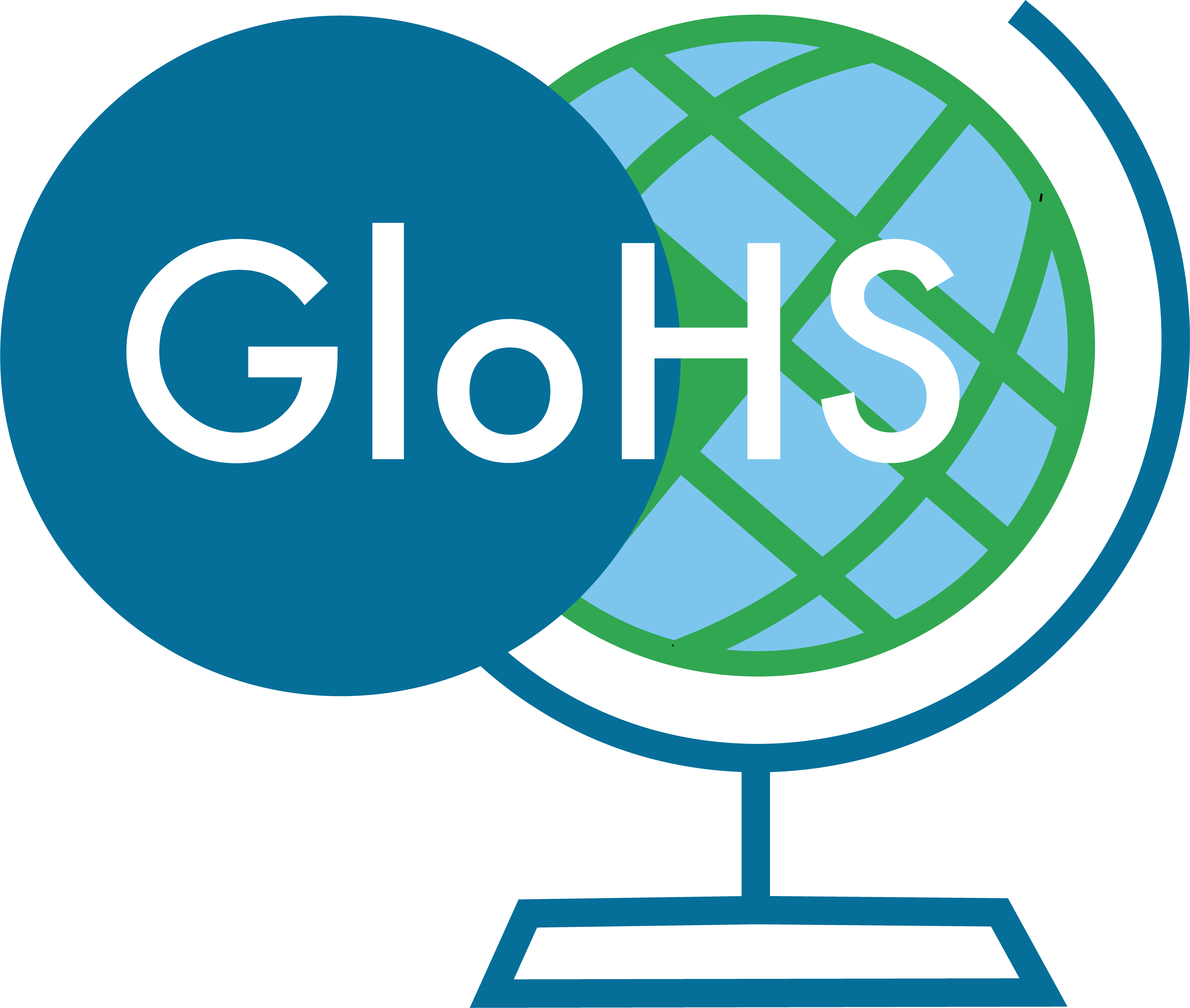 University of Connecticut 3rd Annual Global Health Symposium
"Refugee Health"
November 5-6, 2021
Meet the Team!
Click here to meet the organizing committee for this year's symposium!
Thank you to our sponsors and partners!
Global Affairs (twitter: @UConnGlobal; instagram: @uconn.global)

Human Rights Institute (twitter: @hriuconn; instagram: @hri_uconn)

Dodd Impact 

Research Program in Global Health and Human Rights (twitter: @GHHR_UConn_hri)

CLAS (twitter: @uconnCLAS; instagram: @uconnclas)

Sociology Department (instagram: @uconn_sociology)

Anthropology Department (twitter: @uconnanthro)

Individualized and Interdisciplinary Studies Program
Symposium Schedule
Meet the Speakers!
Learn more about this year's Keynote Speakers, Panelists, and Special Guests!