Meet Our Keynote Speakers!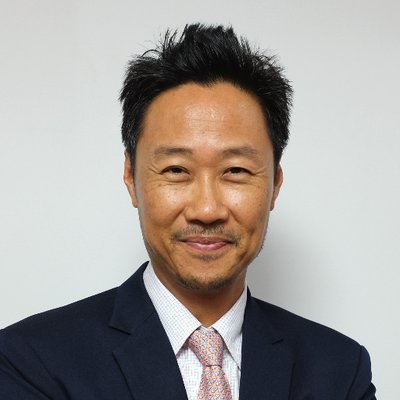 Dr. Kee Park, MD, FAANS
Dr. Kee B. Park, MD, FAANS is GloHS 2019's opening keynote speaker. Dr. Park is a faculty member at the Program in Global Surgery and Social Change (PGSSC) at the Harvard Medical School, In 2013, he volunteered with the World Federation of Neurosurgical Societies and the Foundation for International Education in Neurological Surgery to support Cambodian neurosurgeons. As a Consultant in Neurosurgery at the Preah Kossamak Hospital in Phnom Penh and head of the Cambodia Neurosurgery Support Project, he taught neurosurgery and conducted research in head and spine injuries. Prior to Cambodia, he was the Director of Spine Surgery at the Myungsung Christian Medical Center in Addis Ababa, Ethiopia (2009 to 2013). Dr. Park is also the Director of the North Korea Program at the Korean American Medical Association. He leads the collaboration between US and DPRK physicians. Since 2007, he has made 18 visits to DPRK, most recently in May 2018. Dr. Park is a consultant for the World Health Organization and serves on the WHO Expert Advisory Panel on Surgical Care and Anesthesia. In this capacity, he advocates for and assists in the development of national surgical plans by the Member States. He is a diplomate of the American Board of Neurological Surgery, a member of the Advisory Committee for the Foundation of the World Federation of Neurosurgical Societies, member of the National Committee on North Korea, and member of Council of Korean Americans.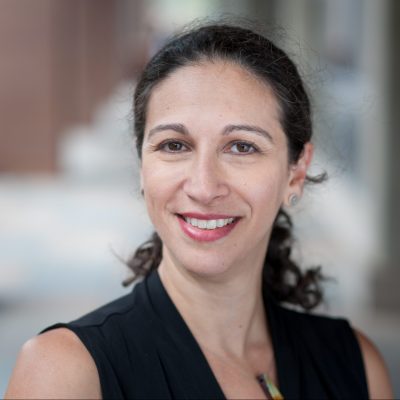 Prof. Sarah S. Willen, PhD, MPH
Sarah S. Willen, PhD, MPH is GloHS 2019's Saturday keynote speaker. She is an Associate Professor of Anthropology at the University of Connecticut and Director of the Research Program on Global Health & Human Rights at UConn's Human Rights Institute. A medical and sociocultural anthropologist, her work has appeared in The Lancet, Harvard Review of Psychiatry, and Medical Anthropology Quarterly, among other publications. Willen has edited or co-edited seven volumes including Shattering Culture: American Medicine Responds to Cultural Diversity (2011) and special issues of Social Science & Medicine (2012), Culture, Medicine, & Psychiatry (2013), Ethos (2012), and International Migration (2007). Her first monograph, Fighting for Dignity: Migrant Lives at Israel's Margins, is forthcoming in 2019 from the University of Pennsylvania Press. Dr. Willen is a graduate of Case Western Reserve University (BA) and Emory University (PhD, MPH) and a former NIMH Postdoctoral Fellow in the Department of Global Health and Social Medicine at Harvard Medical School. Her research has received support from the National Science Foundation, the Social Science Research Council, Fulbright-Hayes, and the Wenner Gren Foundation. A third-generation native Clevelander, Willen is Principal Investigator of ARCHES, which is supported by the Robert Wood Johnson Foundation.